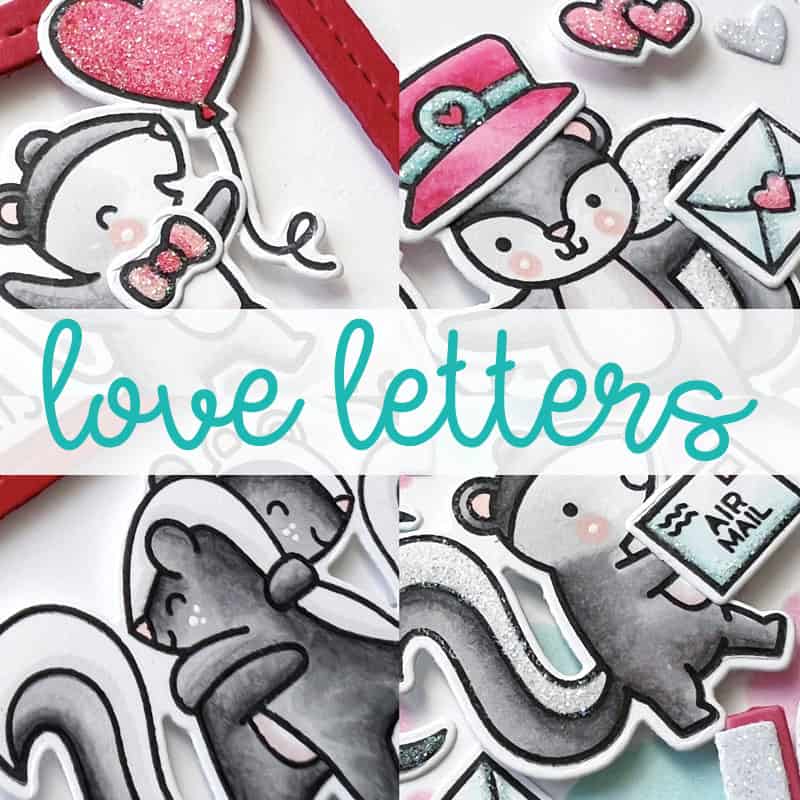 I had to postpone class this past Saturday due to the blizzard over the weekend. SO if you were hoping to take the class LIVE, but the original date didn't work for you, there is still time to sign up for my online class "Love Letters" which is now being held on Saturday, February 5th. The class is only $20! We will go over coloring all of our images, following the coloring guides provided. I will be using Copic markers, but you can use any coloring medium. Then we will have card assembly time which will be filled with tips and tricks⁠. You will have access to a 10+ page instruction guide that includes 2 bonus card designs- so a lot of awesome content! It's ok if you can't attend the class LIVE,  the videos will be available for replay in our exclusive class Facebook group- so you can go back and watch!
You can see the supply list, in the class description.
Would love to have you join me!