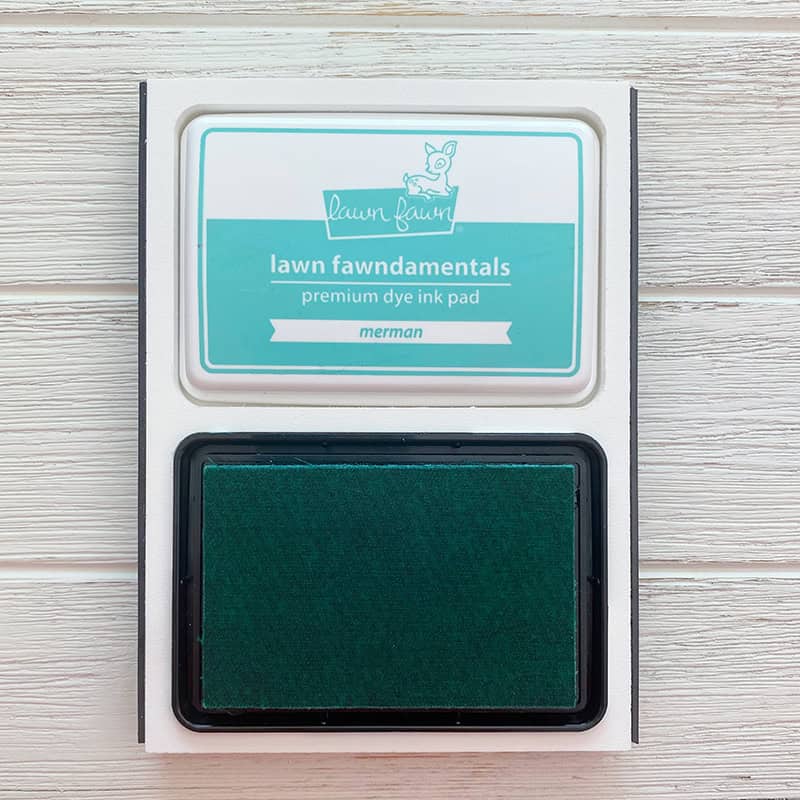 The Ink Stand was made to keep the ink on your project and off of your fingers. The Ink Stand is made to hold 1 Full Sized ink pad with a lid. Each stand is magnetic so you can connect as many together as you'd like. There are rubber feet on the bottom to make it non-slip.
Pocket Size: 4-1/16″ x 2-3/4″ (100mm x 75mm)
Number of Pockets: 2 (1 base +1 lid)
Color: White
You can see how fabulous these ink stands are in this quick little video here
Note: These are sold as singles. The image with 2 in it is showing how they cling together (each contains magnets). Ink pad not included.